You reached this page when trying to access https://www.getgo.com.ph/_layouts/15/Catalog.aspx?Url=http://authoring-beta.getgo.com.ph/en-ph/Pages/www.getGo.com.ph from 18.214.23.30 on December 05 2020, 06:14:15 UTC
.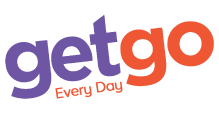 Please confirm you're human
(We know you are, but just to make sure, please solve the CAPTCHA request below)
Why is this happening?
There's an increased activity in our site that made us believe that you or someone in your network is behaving like a bot. If you're on an anonymous private or proxy network, please disable that and browse our site again.
If you think this is an error, please contact us.